American Cocker Spaniel
Group: Sporting Dog Group
Origin: United States
Height:
– Male: Ideal is 15 inches (38 cm) at the withers;
– Female: Ideal is 14 inches (35.5 cm) at the withers.
– May vary ½ inch (1 cm) above or below the ideal.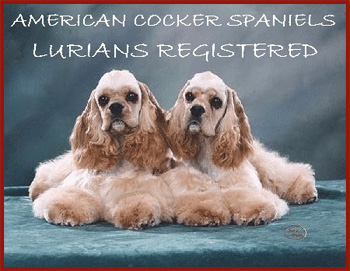 — CanadasGuideToDogs.com is an Amazon Associate as well as a participant in various affiliate programs, as such fees are earned from qualifying purchases.