Miniature Poodle Rescue
Arizona Poodle Rescue — A nonprofit organization dedicated to the rescue and adoption of purebred and mixed-breed poodles.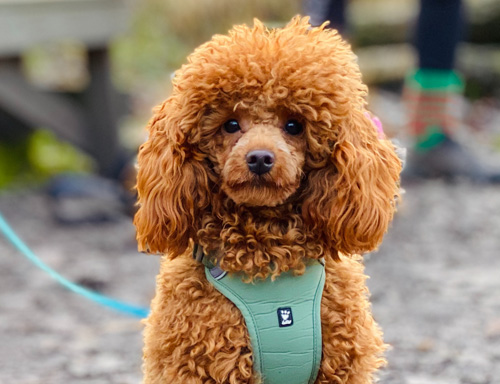 Would you like to have your Rescue listed here?
If you would like your shelter or rescue organization included in the listings, please complete the Rescue Questionnaire.
— CanadasGuideToDogs.com is an Amazon Associate as well as a participant in various affiliate programs, as such fees are earned from qualifying purchases.