Winnipeg Capital Region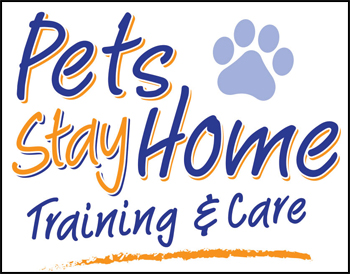 "Keeping pets with their families"
We offer private training for dogs of all ages.
- In-home Behaviour Modification, Dog Training & Problem Solving
- Day Training - We work with your dog and transfer the skills to you
- In-your-home pet care
- Winnipeg & Surrounding areas
- Insured & Bonded since 2004
We are positive reinforcement trainers.
Karin Howland: ABC Certified Dog Trainer, TTouch CAP 1, IAABC ACDBC, CASI Cert. CBST
Mick Howland: KPA CTP
---
---
Note to Trainers: We are pleased to offer advertisement listings to professional Dog Trainers who use dog-friendly and humane training techniques. If you would like to advertise your Training services here, please see the Listings Section for available options.
Accuracy of information for all advertisements is the sole responsiblity of the advertiser and we cannot be held responsible for any misrepresentation. We reserve the right to refuse any listing at our discretion.