Food, Nutrition & Health Supplies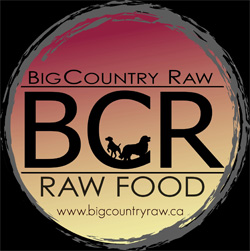 St. Anns, Ontario
Tel.: (905) 957-2717
E-mail:
geraldine@bigcountryraw.ca
Looking for a healthier alternative to commercial dry food? Check out the many benefits of raw feeding on our website www.bigcountryraw.ca
Feeding a raw diet doesn't need to be confusing or expensive. Our prepared raw diets are conveniently packaged and economically priced. We are located in the Niagara region, and also offer delivery service within the GTA and Hamilton/Niagara area.
All our products come from CFIA Inspected facilities and are prepared fresh.
We are breeders of Bernese Mountain Dogs and German Shorthaired Pointers. This the same food we raise our puppies on and feed our breeding dogs.
We would be pleased to answer your questions and help transition your pet to their new diet.
Call us today! 905-957-2717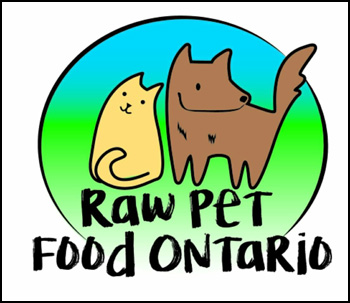 Raw Pet Food Ontario
Exclusive Distributors of Raw For Pet's Products.
Free Delivery from London to Toronto
Text or call 519-433-4299
Email:
alwaysfeedraw@gmail.com
Website:
www.rawforpets.net
Monthly Deliveries from London to Toronto.
Locally Made.
Premium All Natural, Raw Diet for Pets.
No Additives, No Preservatives, No Fillers.
Value Priced in Convenient Frozen Packaging.
100% Canadian Ingredients, Hormone and Antibiotic Free.
We use only Human Grade Meats from Federally and Provincially Inspected Plants in Canada.
We are a Canadian Food Inspection Agency audited Facility.
All Menus are Formulated with a Holistic Vet.
Our Food is Tested for Quality and Nutrition.
---
---